KS Confidential...a Virtual Cooking Experience with Chef RD // Saturday, June 13 @ 6:30 PM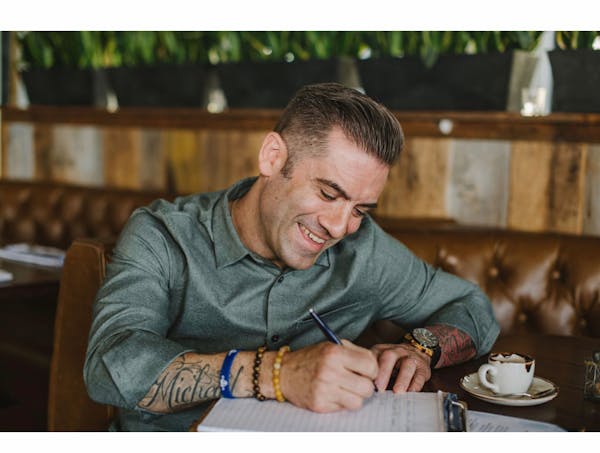 Join us on Saturday, June 13 at 6:30 PM as Chef Ryan DePersio takes you into the kitchen and shares the secret to how to prepare two of the Step's fan favorites so that you can enjoy from your own home!
Available at $80 per couple, our first Kitchen Step Confidential will include all the ingredients necessary to prepare our Buttermilk Baked Chicken and Sushi Grade Tuna & Avocado Toast, a bottle of Battello wine (your choice of Chardonnay or Cabernet Sauvignon) and a one-hour zoom class with Ryan.
Pickup and delivery options available for class kit. Class size is limited; reserve now by clicking below and selecting the 6:30 PM 'Chef RD ZOOM' option for Saturday, June 13.
As the kit included ingredients for 2, please make your reservation for a party of 1.
**once ordered, you will receive an email with further
instructions and zoom information necessary for virtual class participation.